Waterstone Apartments is the perfect location for anyone looking to live in the great city of Cincinnati! There are lots of things to do, from rock-climbing centers to shopping, to breweries. Cincinnati is one of the more popular cities in all of Ohio, which is perfect for those who are adventure seekers. Below are 10 of our favorite places to visit if you need entertainment or ideas on new weekend adventures.
TOP 5 PLACES TO GO IN CINCINNATI, OHIO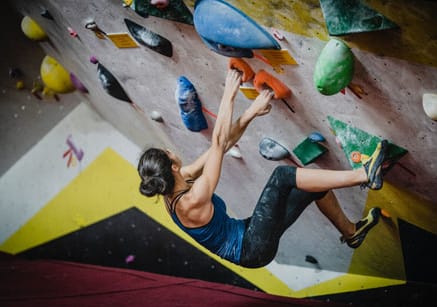 This is the best indoor climbing center in Cincinnati. RockQuest Climbing Center has 15,000 square feet of scalable surfaces. The business was started by Ed Neyra.
This climbing center is a great place for climbers of all ages. They have youth programs and "Wisdom" hours for climbers 50 year plus. RockQuest Climbing Center offers private lessons (reservations required). Challenge yourself at RockQuest Climbing Center!
3475 E. Kemper Road, Cincinnati OH 45241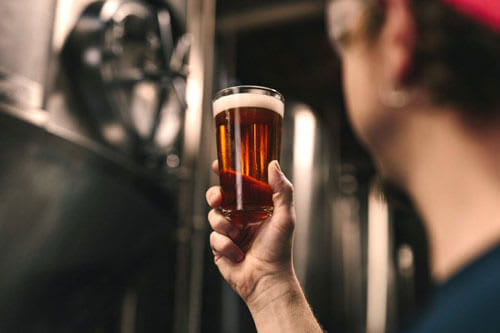 DogBerry Brewing is a neighborhood brewery in West Chester, Ohio near North Cincinnati. It was founded in 2014 by Chris Frede and Tony Meyer. They strive to use local ingredients to make it truly local beer.
Relaxing in the taproom with some Initial Solution IPA or Fall Beer is a great fall trip idea in Cincinnati. They regularly have food trucks in the parking lot. DogBerry Brewing is a great spot to find fellowship and unique beer.
2727 Fairfield Commons Blvd, Beavercreek, OH 45431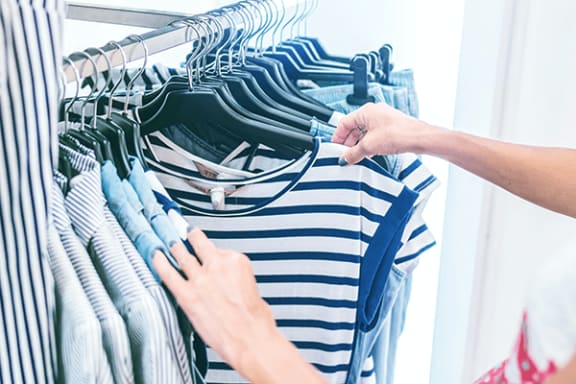 Tri-County Mall is an indoor mall in Springdale, Ohio. It has over 120 stores including retail and restaurants, and the anchor of the mall is Macy's. So go have fun!
Located on State Route 747 just south of Interstate 275 in the city of Springdale, Ohio, a suburb of Cincinnati. It opened in 1960 and has been expanded several times in its history. There is plenty of dining in the area as well.
11700 Princeton Pike, Cincinnati, OH 45246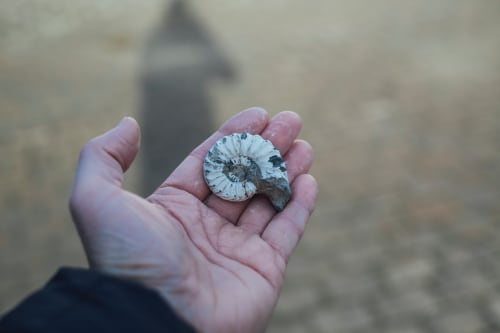 This landmark is a hidden gem of Sharonville, Ohio. Trammel Fossil Park is a 10-acre park. Visiting Trammel Fossil Park is a cheap outing idea in North Cincinnati.
Trammel Fossil Park is named after the family who donated the 10 acres to the City of Sharonville, the R.L. Trammel Family. The land is full of fossils. Bring some tools, buckets, and any other digging implements you might have. You're allowed to dig and are even allowed to take home a sample.
11935 Tramway Dr, Sharonville, OH 45241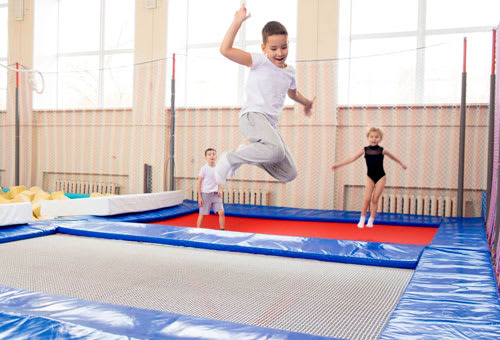 Sky Zone Trampoline Park is a wonderful place for all-ages to have high-flying entertainment! Besides the wall-to-wall trampolines, visitors can dive into massive foam pits or soar for a slam dunk on the padded basketball hoops.
You can also play dodgeball, or try your skill at the Stuntzone obstacle or parkour course. Sky Zone is a great place for a party for all ages and groups!
11745 Commons Dr, Springdale, OH 45246


Best Places to Eat in Cincinnati
Cincinnati's dining is a combination of local tradition and international flavor. Our city is the birthplace of Cincinnati-style chili. The dish is a meat sauce with Mediterranean spices served on hot dogs or spaghetti. When Anthony Bourdain tasted it, he said, "This is the story of America." Try some of these local favorites that our residents at Waterstone Place Apartments enjoy.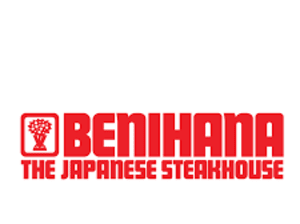 Sushi, Restaurant
Benihana is a Japanese restaurant in Cincinnati, OH. The hibachi chain uses an iron griddle to cook your food to perfection. Benihana also serves sushi and sashimi. Check them out for amazing Japanese food.

Restaurant, Cincinnati-style Chili
Blue Ash Chili is a three-location local chain that specializes in Cincinnati-style chili. You can customize your coney with toppings to create the perfect meal. Whatever way you like it (classic, 3-, 4-, 5- and 6-ways, or Guy's Way), Blue Ash Chili can make it for you. They have been making delicious food in Cincinnati since 1969.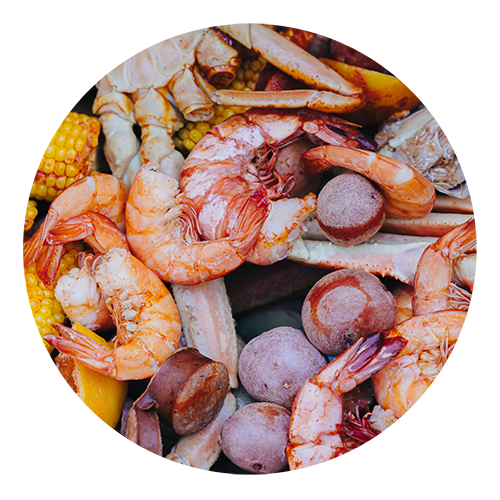 Seafood, Cajun
Cincy Crab serves boiled seafood in a bag. You can choose between Cajun, Garlic Butter, or Lemon Pepper. The seafood can also be spicy or non-spicy. Cincy Crab in Springdale, OH is an amazing restaurant with mouth-watering food!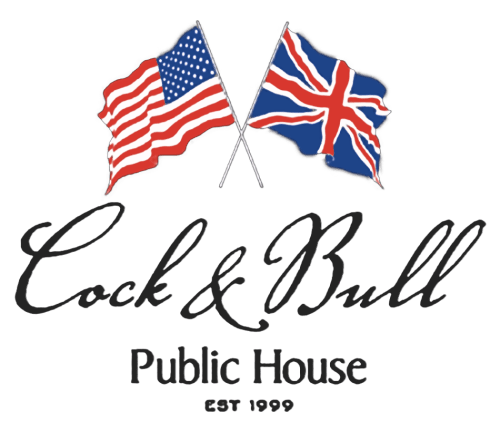 British, American, Pub
This is a good ol' fashioned English pub in Cincinnati! They have unbelievably great food and drink. The Public House in Glendale Village has the best fish and chips you can find in the city. They also have a great menu of beer, ciders, and wine. See you at Cock & Bull Public House!


55 Macarthur Dr Alexandria, LA 71303


Colombian, Latin, Spanish
Zona Vip is a fantastic Colombian restaurant. Their food is crafted with care and fresh ingredients. They have great meals for vegetarians and anyone avoiding gluten. The authentic flavors will keep you coming back to Zona Vip.
SCHOOLS IN CINCINNATI, OHIO